The power to shape the future belongs not just to
a few, but to all of us. Join us to connect, collaborate, and make lasting impact in a rapidly changing society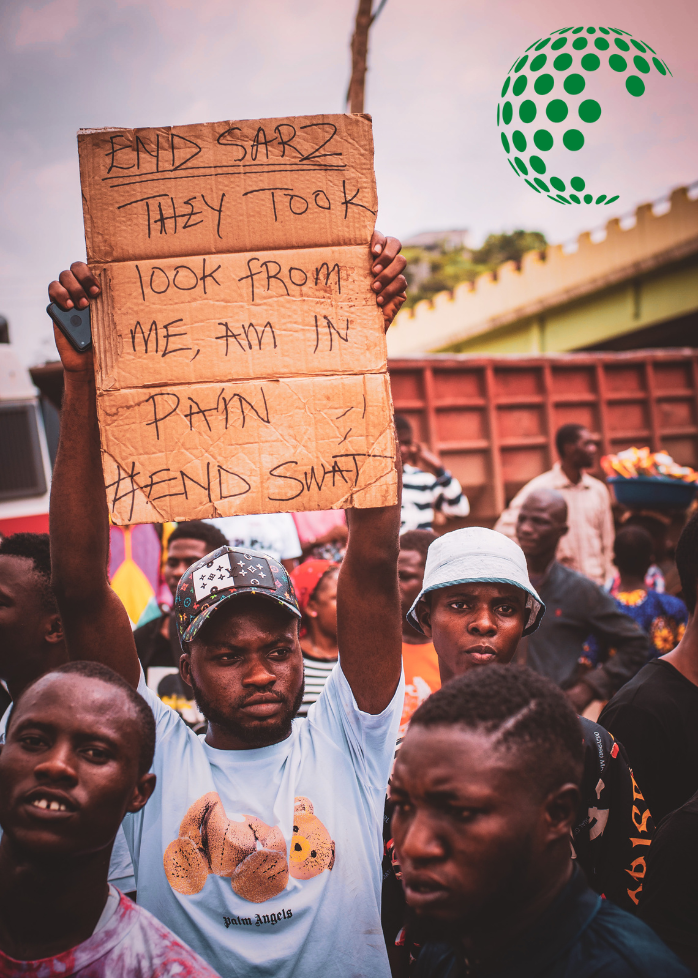 A collaborative space for change makers
Civi Connect is an open collaborative space for diverse stakeholders to interact, experiment, innovate and collaborate towards the building of an inclusive and open society in West Africa.

Here, we get help and exchange knowledge. Learn about opportunities, stories, and tools to increase your impact.
As

civil

liberties

are

threatened

across

West

Africa,

there

is

a

need

for stakeholders

 

to

redefine

their

strategies and create

opportunities

for

collaboration

.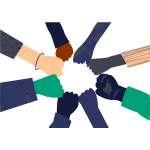 Inclusion
CivConnect encourages an inclusive approach of all stakeholders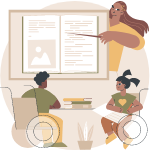 Inclusive Communication
CiviConnect encourages, supports and enables inclusive communication chanels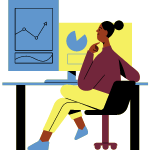 Data & Digitalisation
CiviConnect provides collaborative tools for data collection, analysis and sharing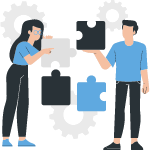 Strategic Partnerships
CiviConnect aim to foster strategic partnerships towards the achievement of common goals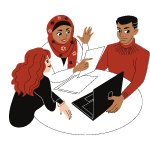 New ways of collaboration
CiviConnect brings new and innovative ways of collaboration between organisations.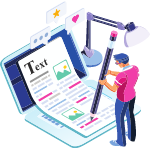 Resources Sharing
CiviConnect pools the available documentary resources for the convenience of all stakeholders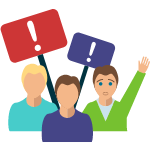 Civic Power
... maximazing the potential of digital technologies to enhance civic power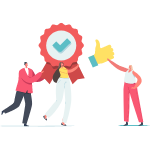 Quality & Integrity
We nurture high-quality delivery of activities, projects and services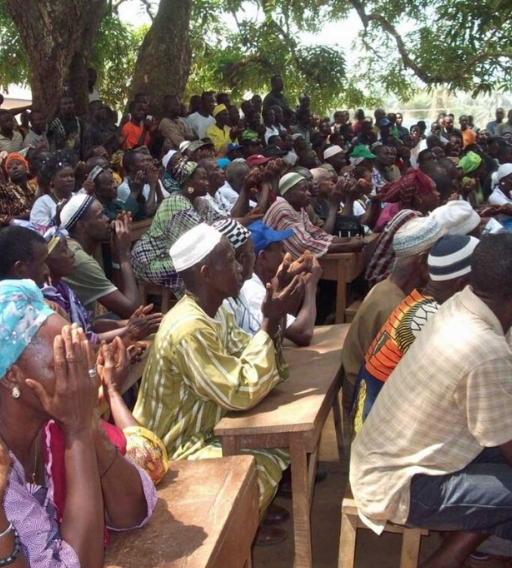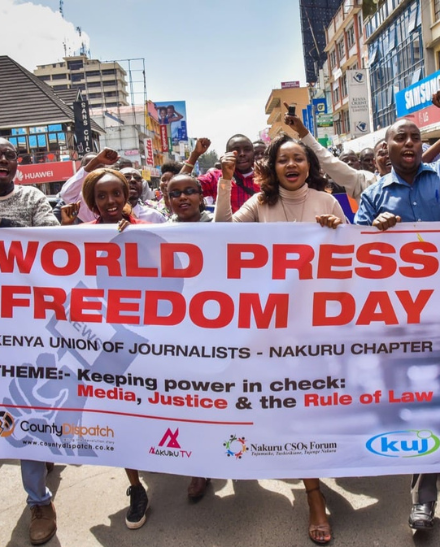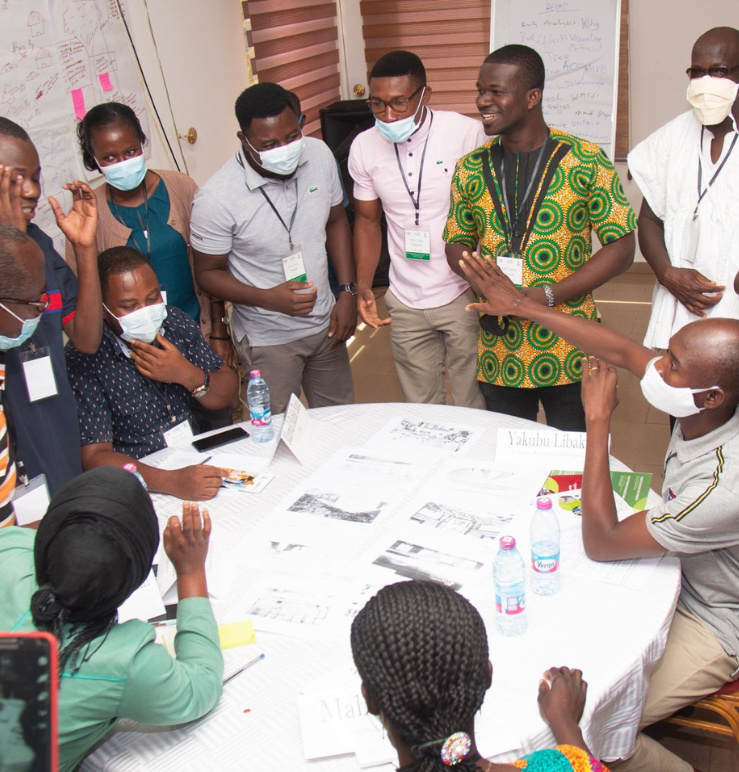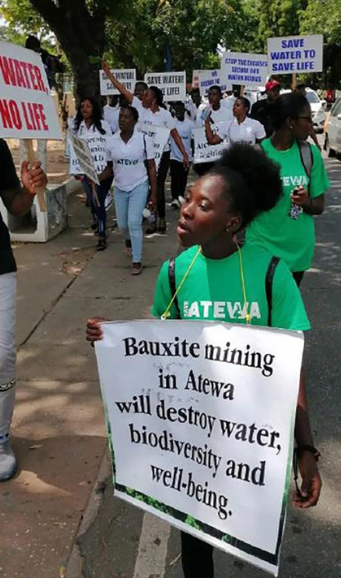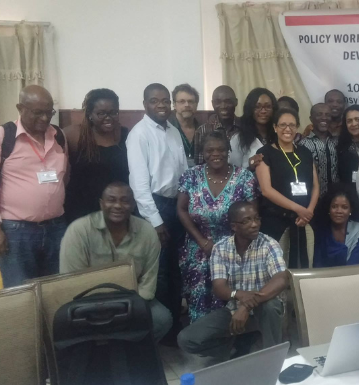 Civic Space

in West Africa
Civic space remains open in only one of West Africa's 16 countries according to CIVICUS. The reduction in safe public spaces in which democratic debate can take place represents a breach of citizens' digital rights and makes achievement of the Sustainable Development Goals (SDGs) problematic.
0
Countries where civic space is repressed
0
+ events linked to closure of civil space in 2022
0
+ organized Formal and Informal social movements and CSO